About US
Solar design and construct.
Commercial PV Installations specialize in large roof top and ground mount solar systems.
We have installed thousands of commercial jobs and have wealth of knowledge in the industry. Our highly trained teams can work with you or your customers to design and install any system.
Solar Installers You Can Trust
Commercial PV Installations is a family owned a run company. We pride ourselves on our quality and Safety, we have over 10 years experience in the industry.
With our vast range of experience there is no job we can not handle.
Satisfaction Guaranteed
Commercial PV Installations has been installing Small, Medium and Large Commercial Solar Systems for the past 6 years with a total of 10 years in the industry. We are committed to delivering a high quality product for our customers every time. We have worked with and continue to work with some of Australia's largest companies.
Photo Gallery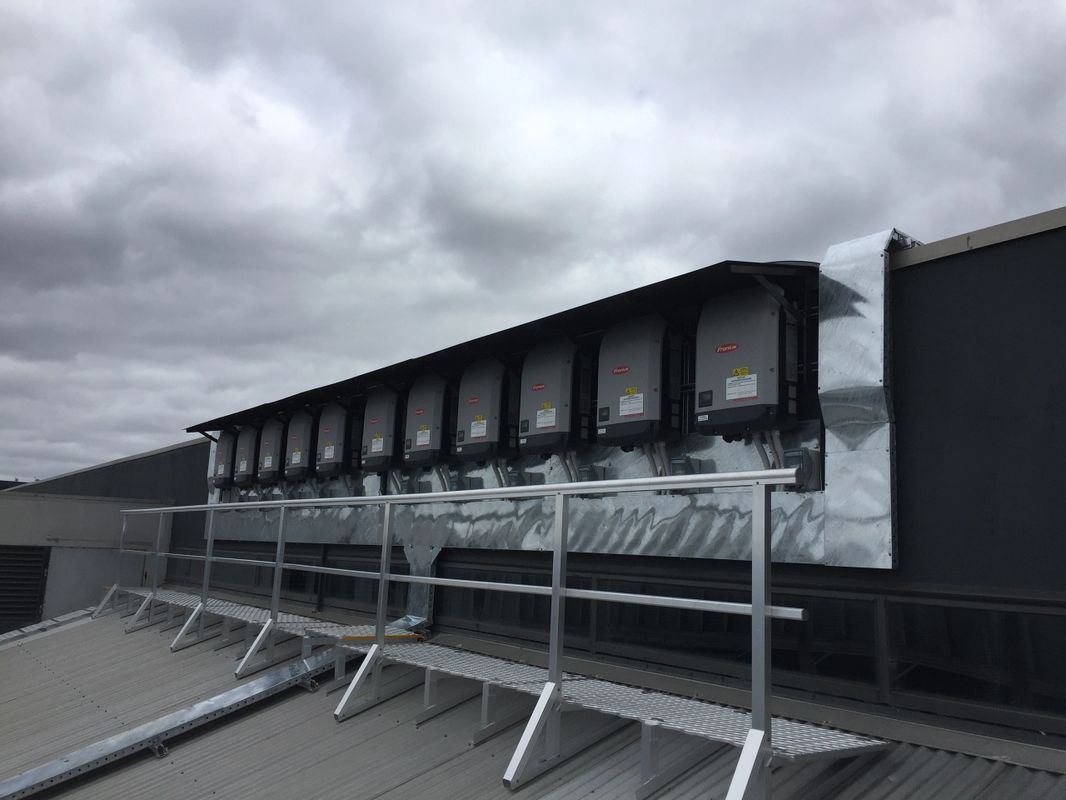 Contact US
How can we help?
Feel free to contact us to discuss your solar project.
Commercial Pv Installations
28-32 Carrick Drive, Tullamarine Victoria 3043, Australia